What to Expect at Your Pin-Up Session:
Are you looking for the perfect wedding gift for your soon-to-be husband? Are you celebrating a special anniversary this year? Or do you just want to feel sexy and have fun for an hour?
Then a pin-up photography session is for you!
Women of all ages and sizes who want to celebrate themselves or give a gift to that special someone.
Lots of laughing leads to relaxed, playful, and tasteful images and I strive to capture the sexy, glamorous side you may not realize you have.
All you have to do is show up, be willing to have a good time, and I will do the rest!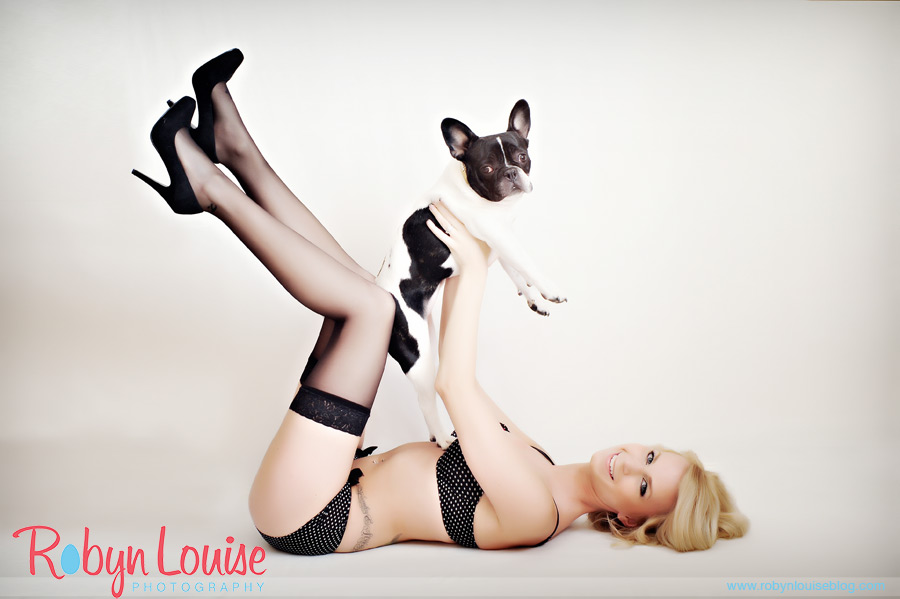 For more information or to book a session, email Robyn at robyn@robynlouise.com today!