Do you have a question?  Want to pick my brain?  Looking for a portfolio review?  I can help!
I have been a wedding photographer for the past ten years and have photographed close to 200 weddings.  Running a successful photography business is about more than just taking pictures though, its about giving and sharing, and helping others grow!
I offer a couple of different mentoring options:
A full day (six hours) of one-on-one mentoring session where I come to your studio / place of business (for those residing in the Cariboo – contact me if you live outside the area) and we fully discuss launching your business to the next level!  Included in this are a portfolio review, contract detail review, a photoshoot where we cover posing and tips to interact with your client, as well as lots more fun!  $797

A 90 minute phone / Skype mentoring session where you can ask me anything you want!  $247

Website portfolio review including a one page PDF list of suggestions.  $97

COMING SOON!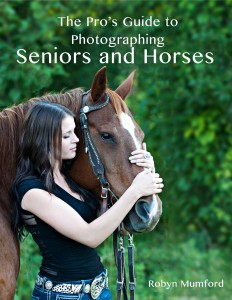 My "The Pro's Guide to Photographing Seniors and Horses" ebook will be launching on February 15, 2015.  This photo guide is full of tips and tricks for photographing seniors and recent grads (or anybody with a horse!) with their beloved equine partners.  The PRE-SALE price for this guide is $47.  After February 15, it will go up to $97.  Get your copy now!!