Welcome to the home of Robyn Louise Photography on the web!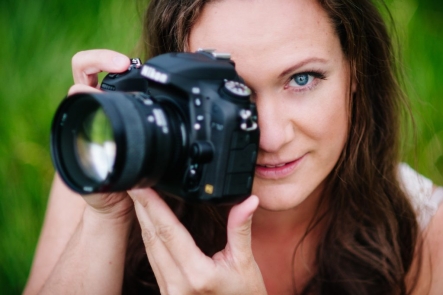 Please use the menus above to view my galleries, learn more about me, find wedding information, or read my latest blog posts.
I take natural, expressive photographs and I document the emotional connections between people. Anyone can tell a person to smile and take their photograph, but I capture genuine emotions. I will photograph you with minimal posing and capture your emotional moments from a distance without being intrusive.
My favourite weddings to shoot are in the country with beautiful landscapes and horses or on a white sandy beach with turquoise water and palm trees!
I am an International Award Winning wedding photographer.
If you have any questions, just ask!
I can be reached at (250) 305-7141 or via email at robyn@robynlouise.com.