Engagement Sessions:
My photography passion is not limited to your wedding day.  If you book an engagement session, we will spend a few hours together capturing photographs that show off your passion for life and for each other.  We will talk about your wedding plans and get to know each other. On your wedding day, I will feel more like an old friend taking photographs, than just another vendor.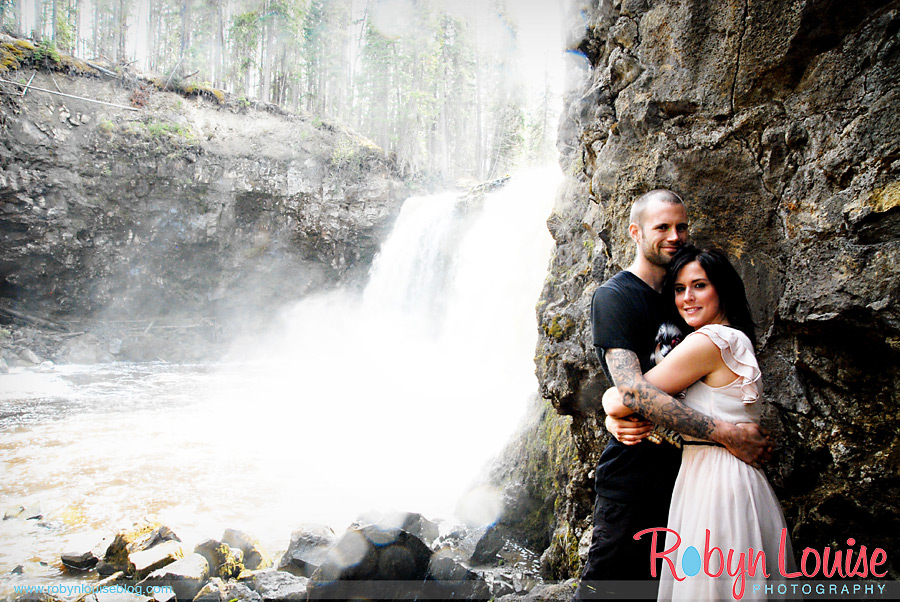 For more information or to book your wedding photography, email Robyn at robyn@robynlouise.com today!